Welcome to rhino home inspections
You Deserve a Great Inspection!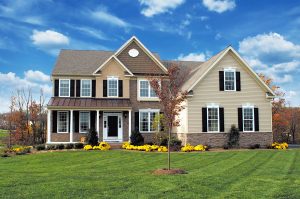 Inspections
Free Estimates
Accept most major credit cards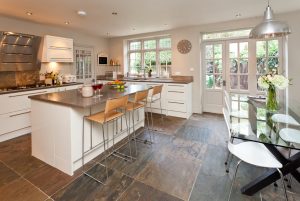 Exceeding our clients expectations
Whether you are purchasing your own home, or a rental property or business; you need to know the details to make an informed decision. Missing something critical when you review a property could lead to large unforeseen costs in the future. We provide quality, professional inspections so that you have the information that you need before you make your purchase.
An inspection provides a lot of peace of mind, and can save you a lot of expense and frustration from things you were unaware of, for a very reasonable fee.
Home Inspection Glossary