Welcome to rhino home inspections
You Deserve a Great Inspection!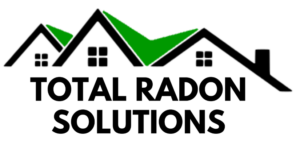 We have permanently closed our home inspection business. We thank all of our customers for their support! We became aware of the need for Radon Mitigation and Radon Testing while doing home inspections. 1 in 3 Utah homes has elevated radon levels and should be mitigated. We have been doing radon mitigation for the last couple of years, under the name of Total Radon Solutions. We offer Free Radon Testing, and though we no longer provide home inspections, we will give you a free radon test. Call or text us today at 435-250-4049 to get your free radon test.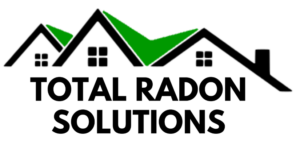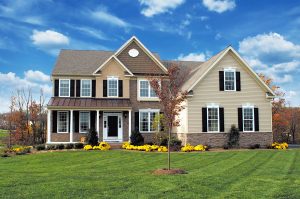 Inspections
Free Estimates
Accept most major credit cards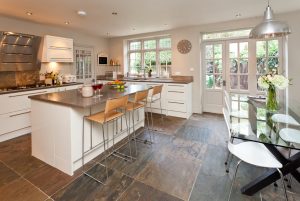 Exceeding our clients expectations
Whether you are purchasing your own home, or a rental property or business; you need to know the details to make an informed decision. Missing something critical when you review a property could lead to large unforeseen costs in the future. We provide quality, professional inspections so that you have the information that you need before you make your purchase.
An inspection provides a lot of peace of mind, and can save you a lot of expense and frustration from things you were unaware of, for a very reasonable fee.